Where Service and
Quality are Always in Season.
About Greenfield Landscaping, LLC
History
Greenfield Landscaping, LLC. is a fully insured, owner operated landscape company entering our 17th year in business.
Founded in 2002 by Ahmed Kaabachi and Carrie Scherbarth, a husband and wife team, we began as a part-time lawn and landscape maintenance service.
Today we have over 17 years experience servicing properties all over Southeastern Wisconsin and are committed to becoming the leading landscaping company in Wisconsin.
We are proud to deliver "Quality Work at Reasonable Prices, All Year Long."
Corporate Mission Statement
CREATE
and maintain unique, quality environments for the benefit of our clients and community.
ENHANCE
the company's image, by striving to exceed the client's expectations, through a team effort.
DEPEND
upon a team of highly motivated, skilled employees who take pride in their work.
STRENGTHEN
our status in the industry by working closely with the best vendors and subcontractors.
CONTRIBUTE
to the community by investing in our products and service.
REALIZE
a reasonable return on investment, to ensure a secure working environment, and a higher standard of living for all long term employees.
PROSPER
as a result of quality performance at every level.
Organizational Memberships
Greenfield Landscaping, LLC is a proud member of the following industry organizations: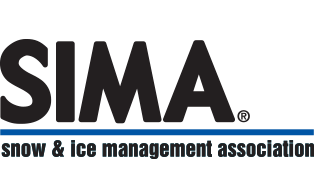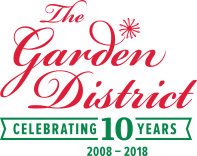 Passionate Professionals
We have a proven record of accomplishment and are a reputable company in the Wisconsin. We ensure that all projects are done with the utmost professionalism.
Transparency
For us, honesty is the only policy. We strive to complete all projects with integrity, not just with our clients, but also our suppliers and contractors.
On Time
We commit to completing all projects within the timeline established with our clients. We use the best of technology and tools to ensure that all jobs are done quickly.
Featured Commercial Clients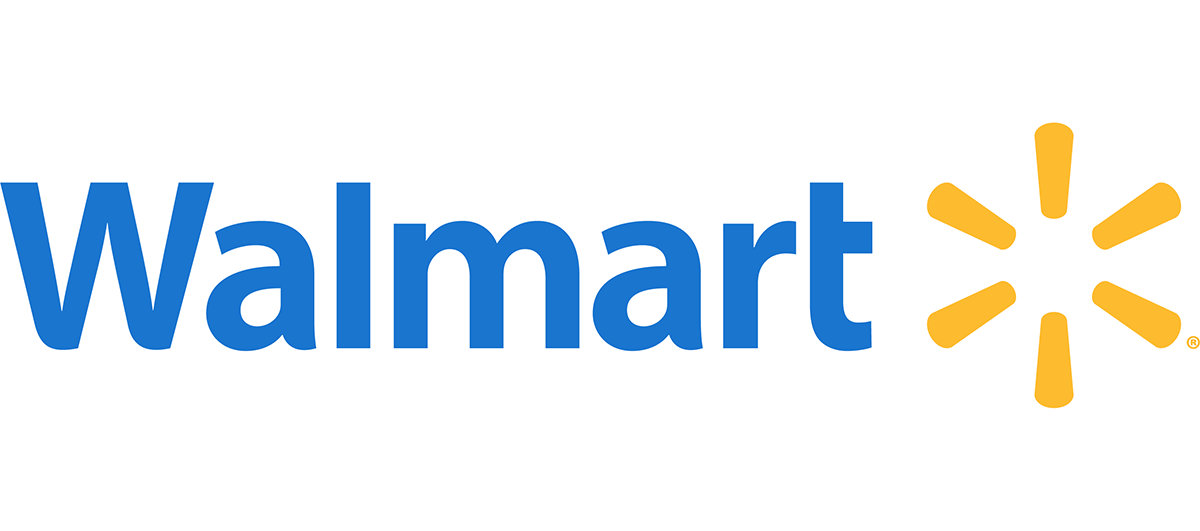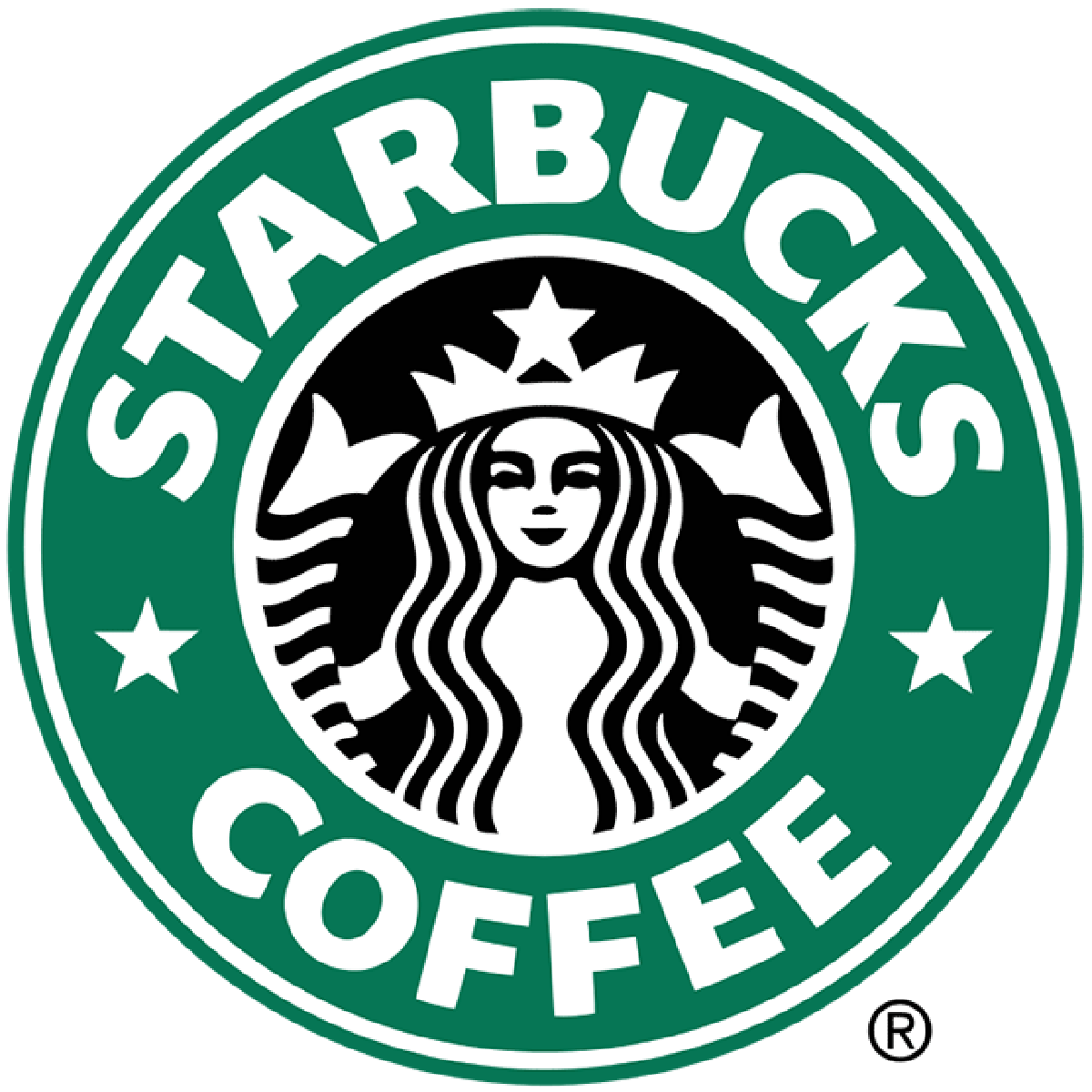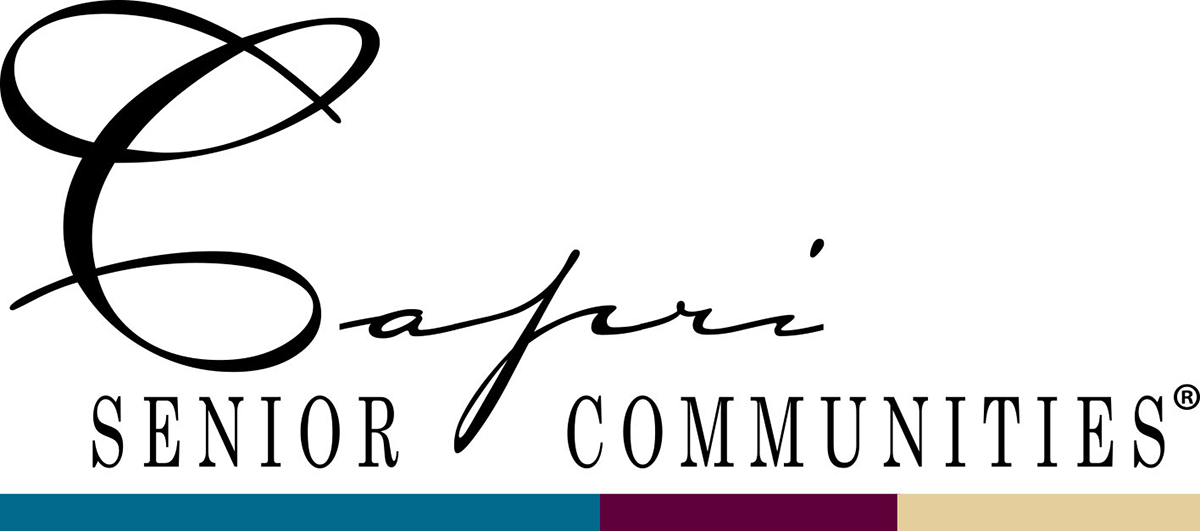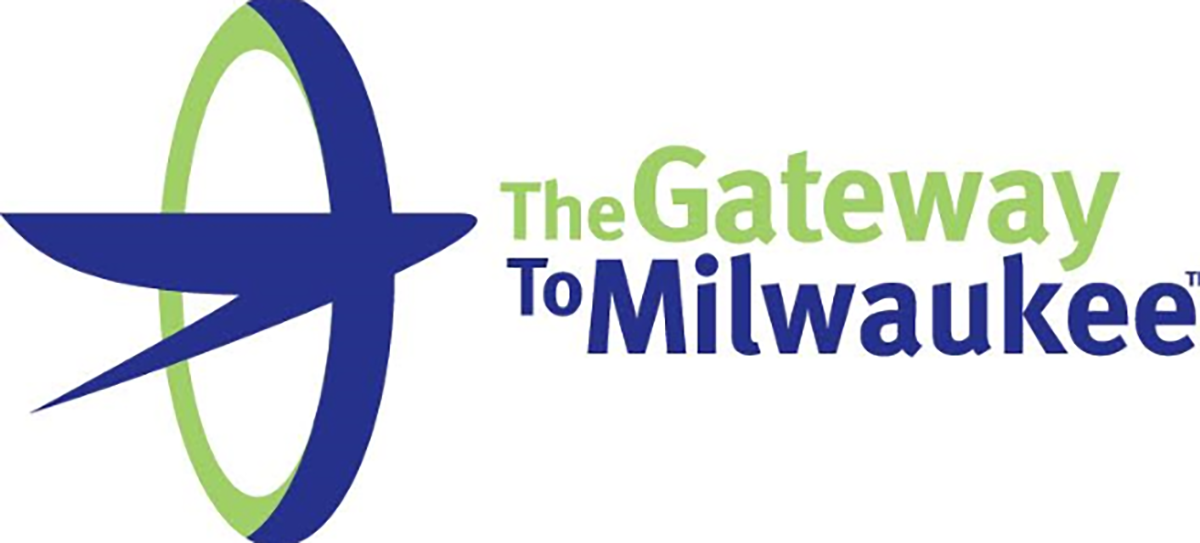 "Greenfield Landscaping did a fall clean up at my home in New Berlin the fall of 2016. Ahmed was thorough in his bid, and made certain on the day of the work that everything would be done to our satisfaction. The service was excellent from start to finish and the job was beautifully completed. I highly recommend Greenfield Landscaping and look forward to using again next year."
"I WAS SO GLAD TO FIND ONE COMPANY THAT WOULD DO EVERYTHING! Remove a very large, 30 foot hedge and install a privacy fence in its place, remove a large amount of high ground behind my garage and install stone, and install a concrete patio behind my house. This took about 2 months from estimate to completion, but Ahmed did a great job coordinating and following up. They did a good job with seeding and clean-up. I believe I paid a fair price and I'm very happy with the final results."
"Well I called upon Ahmed K. at Greenfield Landscaping because my house needed to be updated. They did a great job. Professional and clean and the price wasnt bad. Not my cheapest bid but worth what I paid. I will use these guys again and refer them to all that need help.
They do it all. I had concrete work done. Demolition work. They created a nice atmosphere for me and my family.
Thanks to you guys."
"Nature Beholds the key to our aesthetic, intellectual, cognitive and even spiritual satisfaction"
Greenfield Landscaping 1121 W Grange Ave, Milwaukee, WI 53221
info@greenfieldlandscaping.com
Mon - Fri: 8:00 am - 5:00 pm, Saturday: 8:00 am - 1:00 pm, Sunday: CLOSED