Landscape Design
Combine Nature and Culture
Installation
All Your Landscaping Installation Needs in One Place
Landscape Maintenance
Keep Your Space Healthy, Attractive and Clean
Snow Management
Leave the Hard Work to Us
Outdoor Construction
Build Elegant Outdoor Environments
Streetscaping
Beautiful Roadway Designs for Your Neighborhood
Get a Quote For Your Project
The Pioneers of Landscaping
At Greenfield Landscaping our mission is to be Southeastern Wisconsin's number-one choice in landscaping. We provide high-quality products and services and create beautiful landscapes that increase the value and enjoyment of your businesses and homes. Our team is made up of highly skilled landscape experts, including a permanent team of professional turf-grass and horticulture managers, landscape designers, chemical technicians, and floriculturists. Whether your need is commercial or residential, we've got you covered.
Commercial and Residential Landscaping
Gallery Of Our Work
We've Been Offering Remarkable Landscaping for Two Decades!
Whether you need routine maintenance, detailed landscaping or customized project management, GREENFIELD LANDSCAPING has the knowledge and staff to meet your needs. We have been servicing large commercial properties for over 17 years. These properties range from commercial shopping complexes, industrial businesses, offices, apartment complexes, HOAs and more. We are eager to help maintain your property, to help it look and function its' absolute best.
We are proud to deliver "Quality Work at Reasonable Prices, All Year Long."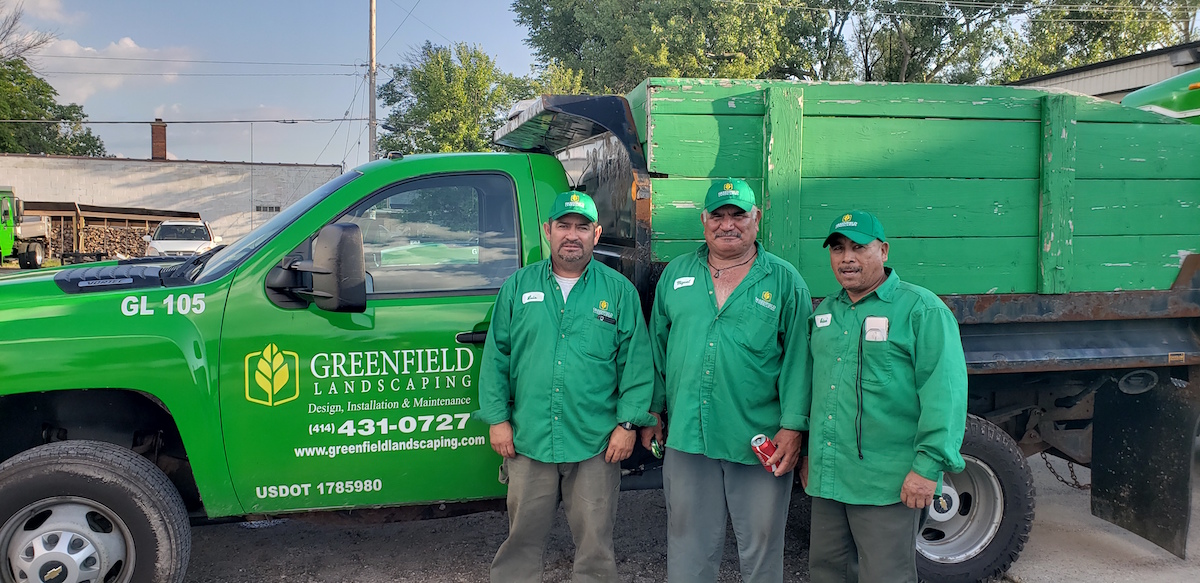 Call For a Quote:
(414) 431-0727
Let's 
beautify your space.
Greenfield Landscaping, do you only service the city of Greenfield?
Nope. We were founded and our main office resides in Greenfield, Wisconsin, but we are happy to service all of Southeastern Wisconsin.
What type of residential clients do you work with?
We specialize in larger scale gardens and lawns, which are typically found at residential homes valued at $300,000 or more.
Will landscaping improve my business? Will it increase the value of my home?
Yes! People spend more on or at places that are perceived as beautiful. Great landscaping can attract customers or buyers. Creative plans can help solve problems, like decreasing cooling costs. They can also make more meeting and living spaces that attract people and improve their experience in your space, all of which are very beneficial for your business or home!
Do you help with streetscaping or city projects?
We do indeed. We helped with The Hop Milwaukee and take care of entire streets sections, like a five-block stretch on S. 6th St. area called 'The Green Corridor'. We maintain the expressway exit for the General Mitchell Field Airport. Also, we provide snow removal services for the Greater Milwaukee Area.
How much should I be spending on landscaping for my home?
A rule of thumb, suggested by different online real estate experts, is to budget around 10 to 15% of the value of your home for landscaping. Articles online also roughly guess that around 80% of money spent on a landscaping project can be recouped at resale time. They also suggest that annual maintenance could have an ROI of as much as 267%!
"Greenfield Landscaping did a fall clean up at my home in New Berlin the fall of 2016. Ahmed was thorough in his bid, and made certain on the day of the work that everything would be done to our satisfaction. The service was excellent from start to finish and the job was beautifully completed. I highly recommend Greenfield Landscaping and look forward to using again next year."
"I WAS SO GLAD TO FIND ONE COMPANY THAT WOULD DO EVERYTHING! Remove a very large, 30 foot hedge and install a privacy fence in its place, remove a large amount of high ground behind my garage and install stone, and install a concrete patio behind my house. This took about 2 months from estimate to completion, but Ahmed did a great job coordinating and following up. They did a good job with seeding and clean-up. I believe I paid a fair price and I'm very happy with the final results."
"Well I called upon Ahmed K. at Greenfield Landscaping because my house needed to be updated. They did a great job. Professional and clean and the price wasnt bad. Not my cheapest bid but worth what I paid. I will use these guys again and refer them to all that need help.
They do it all. I had concrete work done. Demolition work. They created a nice atmosphere for me and my family.
Thanks to you guys."
Featured Commercial Landscaping Clients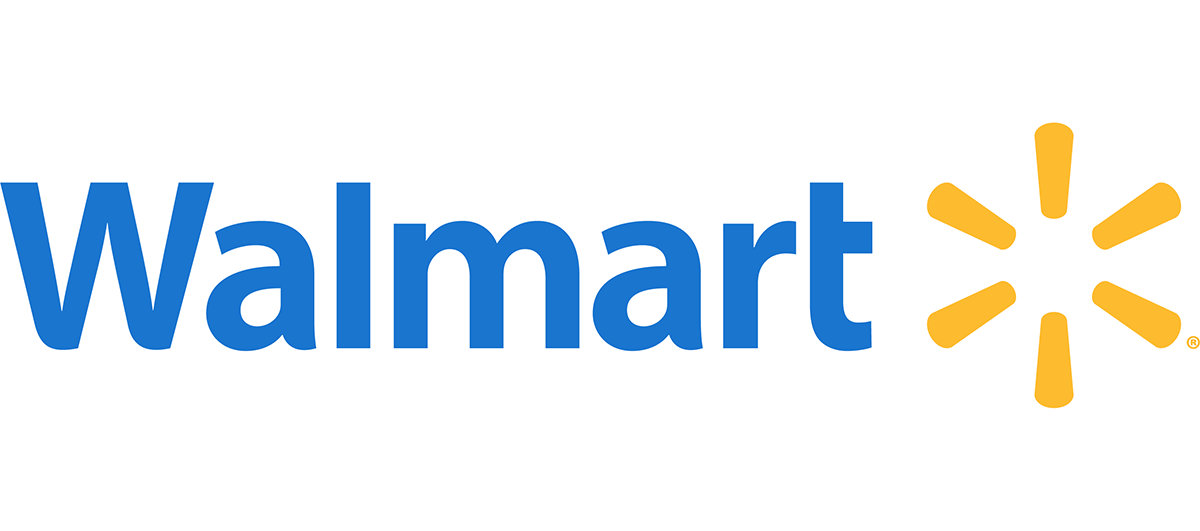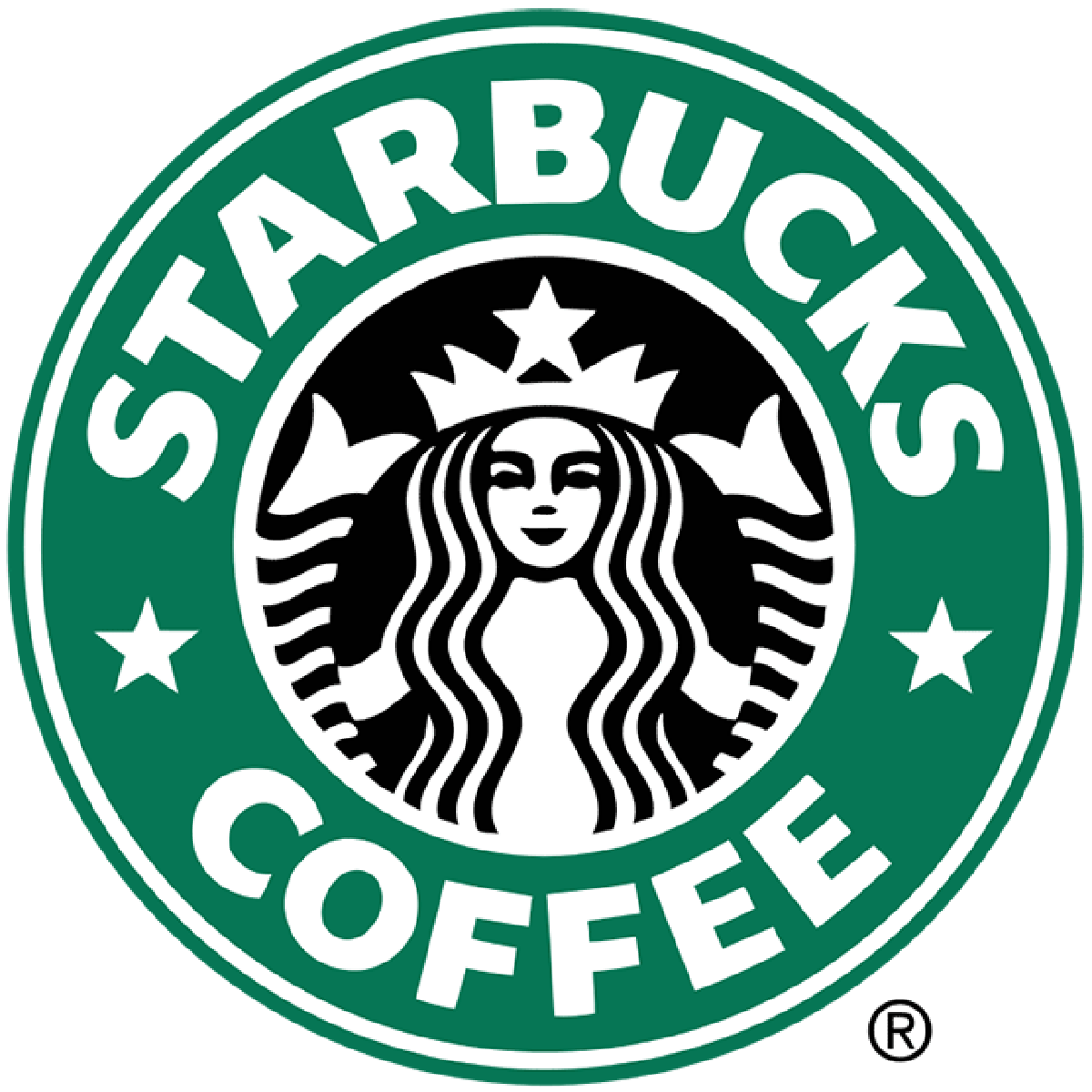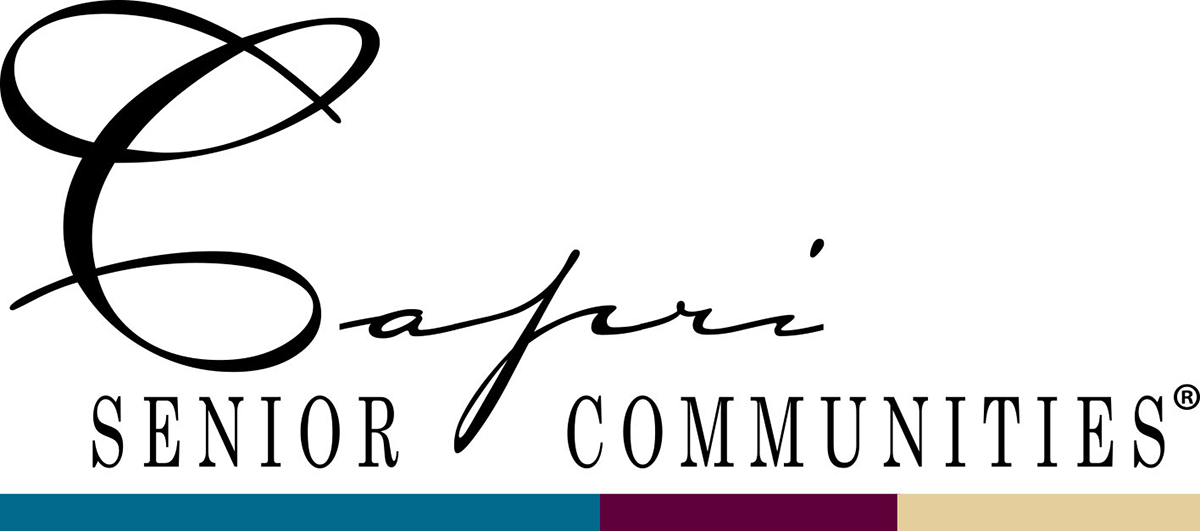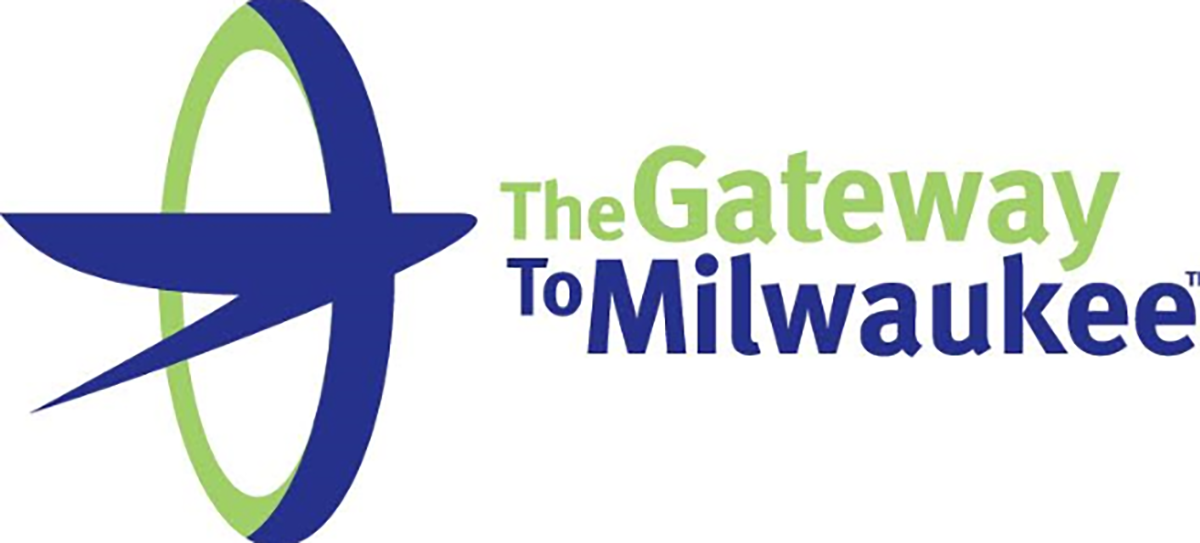 We're In Your Neighborhood!
We've been servicing Southeastern Wisconsin for nearly 20 years!
Greenfield Landscaping 1121 W Grange Ave, Milwaukee, WI 53221
info@greenfieldlandscaping.com
Mon - Fri: 8:00 am - 5:00 pm, Saturday: 8:00 am - 1:00 pm, Sunday: CLOSED